Neighborhood Health Series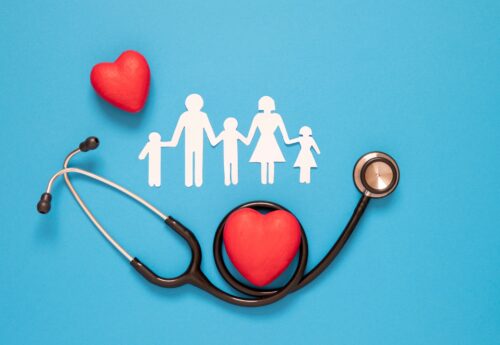 Roseman University's Neighborhood Health Series (NHS) is back, offering monthly in-person presentations on issues related to health and well-being. These events are free and open to the public, with a complimentary meal offered.
Each month, the Neighborhood Health Series introduces an expert speaker from Roseman University on a variety of health care topics including navigating Medicare, dealing with common diseases, and coping with an aging parent. Guests experience elements of Roseman's Six-Point Mastery Learning Model® and are invited to get to know other attendees, all while learning alongside members of southern Nevada's most accomplished and talented medical community.
Upcoming NHS Events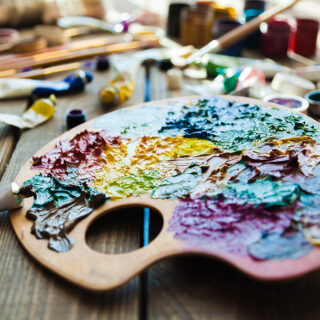 The Value & Importance of the Arts in Healthcare
April 20, 2023 | 5:30 to 7 p.m. PST
Dr. Marin Gillis presents an overview of the intrinsic and useful value of the arts in healthcare. From literature, writing, music, dance and painting, the arts serve a number of roles for patients and families, providers and students. Dr. Gillis also explains how the arts make medical students into better doctors using examples of a program she started in Nevada in 2008 that is still running, how the arts have therapeutic benefits and can improve the quality of life for people living with dementia, and how the arts can promote health student, resident and provider well-being.
Presented by Dr. Marin Gillis, PhD, LPh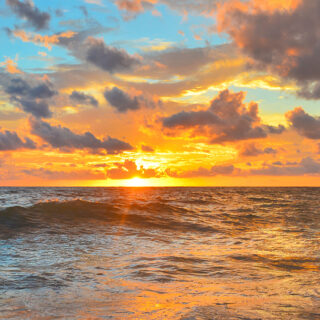 Finding the Truth in a Sea of Misinformation: How to Navigate Healthcare Issues With Information and Power
May 11, 2023 | 5:30 to 7 p.m. PST
Consumers are the target of enormous amounts of healthcare promotion, information, marketing, and sales tactics. How can we increase our health literacy; source qualified, credible information; and become more empowered to make smart healthcare decisions? Find the best healthcare sources available and find the answers you need to be informed.
Presented by Connor Schwartz, MLIS
Previous NHS Presentations