Master of Science in Biomedical Sciences (MBS)
Our non-thesis graduate program is designed to provide you advanced knowledge in Biomedical Sciences to strengthen your academic credentials before applying to health professions programs or to build a foundation for earning a PhD and a career in research.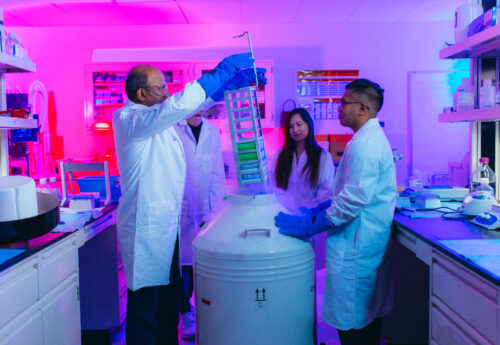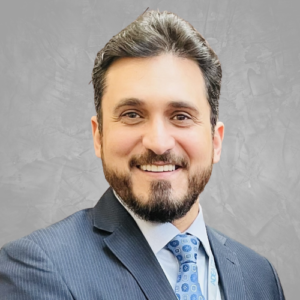 Welcome to the Masters in Biomedical Sciences (MBS) program at the College of Graduate Studies, Roseman University of Health Sciences.
This non-thesis graduate program provides you with advanced knowledge in Biomedical Sciences to strengthen your application to health sciences schools or to build a foundation for earning a PhD and a career in research.
As a new master's student, you will face many exciting and rewarding challenges. To support you in this new journey, we are available to address your academic and mental health needs within an environment of trust, integrity and mutual respect. We ensure that you will receive personalized attention, tailored advising, and research opportunities.
We are delighted to have you here and look forward to working with you in achieving your academic and career goals. We invite you to learn more about our program and contact us to discuss your next steps.
Warm regards,
Dr. Kamran Awan, BDS, PhD, FPFA, FADI, FACD
Program Director, MBS Program
Associate Professor, College of Dental Medicine
Duration
10-Months
Location
Modalities
Hyflex Delivery
Non-Thesis
The Master of Science in Biomedical Sciences (MBS) degree will help students with a Life Sciences bachelor's degree, improve their academic foundation in the biomedical sciences for admission into health professional programs.
Credit Hours
The 10-month, non-thesis MBS program requires the successful completion of 30 credit hours of coursework. This includes a capstone project that will be a literature review report.
Qualified students receive priority consideration with Roseman University's dental program
Admission Materials
An applicant must submit the following materials:
completed application
$75 non-refundable application fee
an official transcript from each college or university attended, listing all courses taken, grades and degrees earned, and dates of graduation
three letters of recommendation from persons acquaintezd with the applicant's academic program, scholastic ability, or professional performance
a brief autobiographical statement describing the applicant's educational and professional goals and objectives
a curriculum vitae
Admissions Criteria
Baccalaureate degree from an accredited college/university OR equivalent work required for such a degree
A 3.0 or higher-grade point average (on a 4.0 scale)
Submission of a letter of interest and three letters of recommendation
Qualified students receive priority consideration with Roseman University's dental program
| | | | |
| --- | --- | --- | --- |
| Year One | | | |
| Course Title | Prefix | Number | Credit Hours |
| Fundamentals of Biomedical Research | MBS | 600 | 4 |
| Organizational Behavior and Leadership | MBS | 610 | 2 |
| Introduction to Regulatory Affairs | MBS | 620 | 3 |
| Concepts in Biomedical Sciences | MBS | 630 | 5 |
| Journal Club | MBS | 700 | 1 |
| Seminar | MBS | 710 | 1 |
| Capstone Project/Literature Review | MBS | 740 | 10 |
| Electives | | | 4 |
| | | | |
| | | Total | 30 |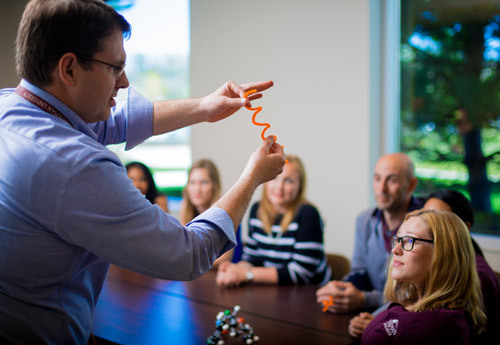 Six-Point Mastery Learning Model®
Roseman University strives to produce competent graduates in an educational environment that ensures high levels of achievement from all students and fosters cooperation and collaboration in the learning process. This is the concept of mastery learning.

Classroom As Teacher

Block Curriculum

Active & Collaborative Learning

Competency-Based Education

Assessment Learning

Early Experiential Learning
What our students are saying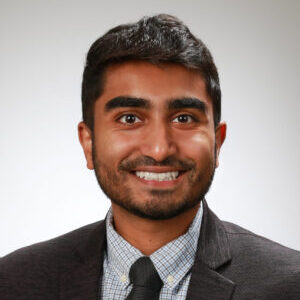 I was from a small town and high school. I was really successful in high school but in undergrad I struggled because the classes were not very personal. At Roseman I like being in the small classroom and knowing everyone in the class including the professors.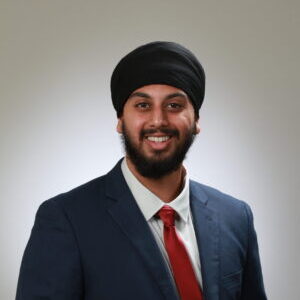 I love this block schedule. It's amazing because it requires us to work hard. If we do get extra days off, we can work towards other initiatives that make us better.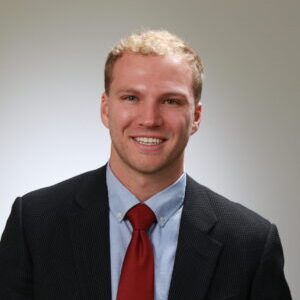 There's no place that I'd rather be but here. It probably has been the best time that I've ever spent in the last couple of years. I love it here so much, and for the classes too! All the faculty are extremely receptive."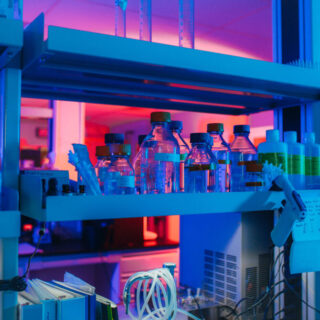 Lab Facilities
Roseman University of Health Sciences offers 64,400 square feet dedicated to state-of-the-art research laboratories
Presented by Dr. Marin Gillis, PhD, LPh
Presented by Connor Schwartz, MLIS. Consumers are the target of enormous amounts of healthcare promotion, information, marketing, and sales tactics. How can we increase our health literacy; source qualified, credible information; and become more empowered to make smart healthcare decisions?
March 23, 2023
Welcome to the March edition of Roseman University's spectRUm. This week officially marked the start of the spring season, and after what has seemed to be a longer, colder, and…
March 23, 2023
The 2023 ADEA (American Dental Education Association) Annual Session & Exhibition in Portland, Oregon, awarded Roseman University College of Dental Medicine (CODM) with several national awards, elected leadership positions, and…
February 24, 2023
Since its inception in 2020, some of Roseman's inaugural Hero Scholars are graduating. Among them is Shabnum Hamidi. As of February 16, 2023, Hamidi received her bachelor's degree in nursing along with the BSN class of 2023 and is planning to return to her home state in California and work at a pediatrics hospital.