Faculty & Staff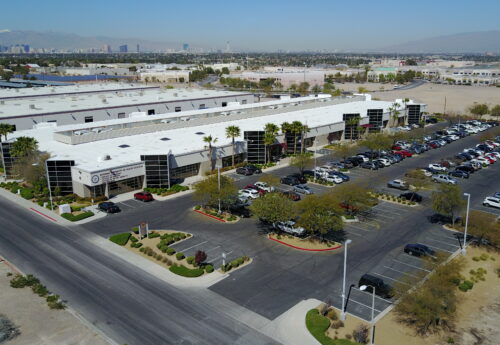 To update or submit your profile for the website employee directory, please use the following form:
Need an website update? Submit your request using the following form:
Have a design project? Submit your request here:
Need business cards? Please complete and submit the following form:
August 16, 2022
Roseman University College of Nursing announced today a partnership with StraighterLine, the leading provider of affordable, online college courses, to make it easier for students to overcome financial and scheduling constraints to meet their academic needs for admission to nursing school.
June 6, 2022
By their nature, case reports are very compelling to the enquiring mind—almost like the gossip columns of the medical literature. Like gossip columns, case reports draw fascinating new connections using…
June 1, 2022
Treating children with systemic disease and their families with compassion and care.